21 Best Chrome Extensions for Maximum Productivity
Disclosure: Some of the links on this page may contain affiliate links.
The internet is an incredible tool for productivity. With the increase in remote work and the need to stay connected, the ability to maximize your productivity is essential. Whether you are trying to streamline your workflow or stay organized, there are a variety of tools that can be used to help. One such tool is the Google Chrome browser. With the right extensions, you can make your life easier and maximize your productivity.
Introduction
Are you looking to maximize your browser experience? Installing Chrome extensions is the way to go! Chrome extensions are pieces of software that customize Google Chrome web browser. They add features to enhance your browser, allowing you to use it better.
From keeping time to managing emails, taking screenshots, and even note taking – the possibilities with Chrome extensions are endless. This guide will show you 21 extensions for maximum productivity. Every extension is designed to make working on Chrome easier, more efficient and enjoyable.
If you're a student or a professional, productivity is vital for achieving success. With these extensions, you'll be able to arm yourself with the tools you need for a successful browsing experience.
1. ClickUp's Chrome Extension
ClickUp's Chrome extension is a great way to stay on top of your tasks, collaborate with your team, and track all your projects and tasks in one place.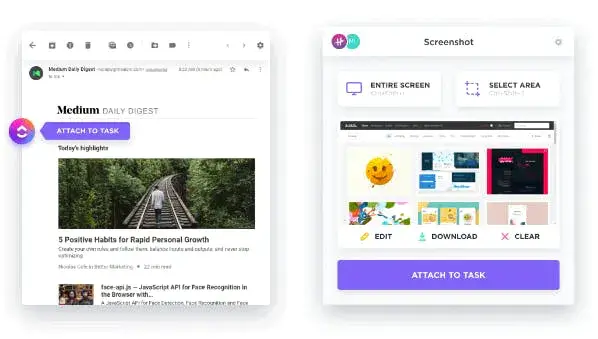 This extension allows you to create an account for free then add users who can view the workflows assigned to them when they log into the app from their mobile device or desktop computer via any browser. Once added as collaborator on an assignment page (which will be called 'Assignees'), they will receive updates about tasks as they are created or updated by other team members working on it in real time via web browser tab along with other information like images attached within each task description so that everyone involved can easily understand what needs doing at any given moment before moving forward towards completion stage.
2. StayFocusd
StayFocusd is a browser extension that blocks distracting websites and uses a timer to limit your time on them. The idea behind StayFocusd is that you should spend all of your time working on the task at hand, not scrolling through social media or checking emails.
The extension also makes it easy to track how productive you've been throughout the day, so you can see if there's anything that needs improvement in order for you get more done.
3. Momentum Extension
Momentum is a Chrome extension that helps you stay focused. It blocks distracting websites and apps, as well as those that you don't need to be on (like social media). It also helps you focus on your work by blocking any websites with links to news articles or other content that can distract your attention.
Momentum is one of the best Chrome extensions for productivity.
4. Noisli
Noisli is a great way to block out distractions and focus on your work. It includes five different background sounds, including rain, waves and bird chirps. If you're into music, Noisli also has an option for playing iTunes music through the extension. This makes it easy to listen to something while working without having to switch back and forth between apps or browser tabs.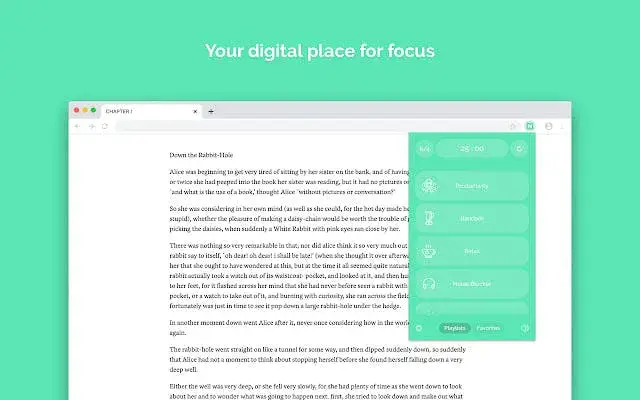 If you want more than just background noise while working, Noisli also offers an app that lets you make custom playlists based on your mood or productivity level (or whatever else).
5. Win the Day
Win the Day is a Chrome extension that helps you win the day by reminding you to take breaks, and offering motivational quotes.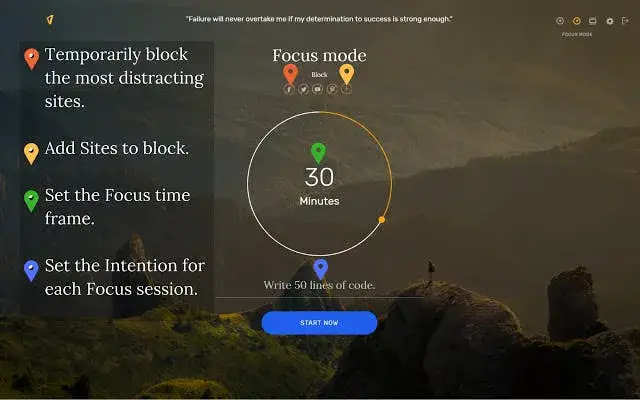 It has a timer that reminds you to take a break every 15 minutes. The best part? You can set it up so that it only alerts on certain days of the week or certain times of day, which means this extension will be less distracting than other options out there.
6. Trello
Trello is a great tool for tracking tasks, projects and ideas. It can be used to manage your personal to-do list, or as a project management tool for teams.
It's free and easy to use, so you don't have any excuses not to try it!
7. Todoist
Todoist is a to-do list app that's available on all major platforms. It has a free version and premium one, so you can choose whether you want to pay for the service or not.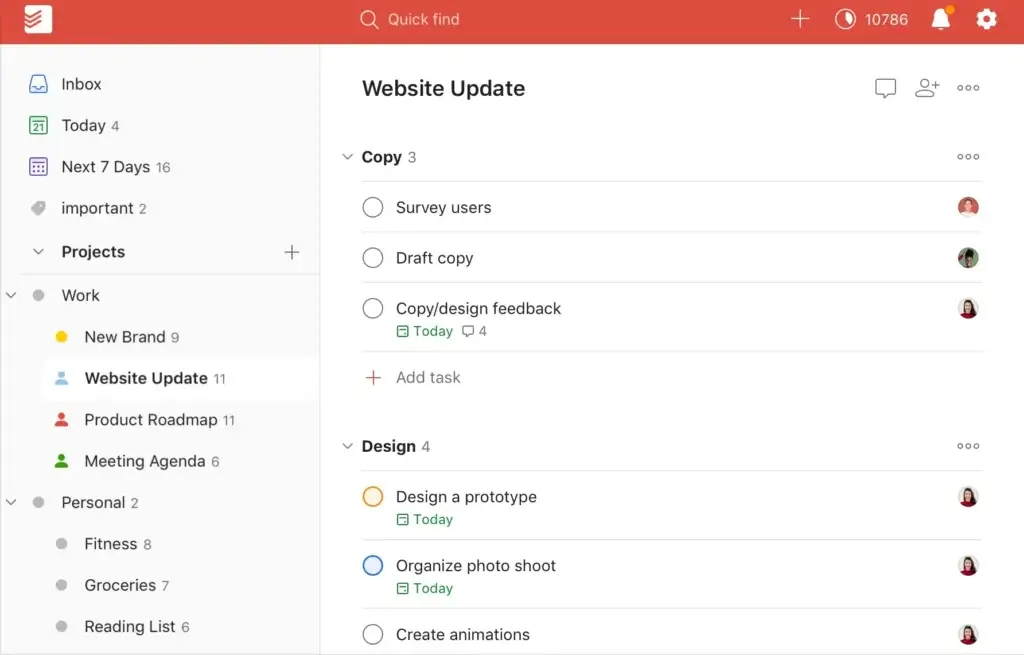 Todoist has an extensive set of features that make it easy to use, including:
A Gmail account integration so your tasks sync across devices.
The ability to add tasks from other apps such as Google Calendar or MailChimp.
Integrations with Slack & Asana.
8. Hubstaff
Hubstaff is a time tracking app for Chrome. It allows you to record and monitor the amount of time that employees spend on tasks, which can help you manage your team's productivity.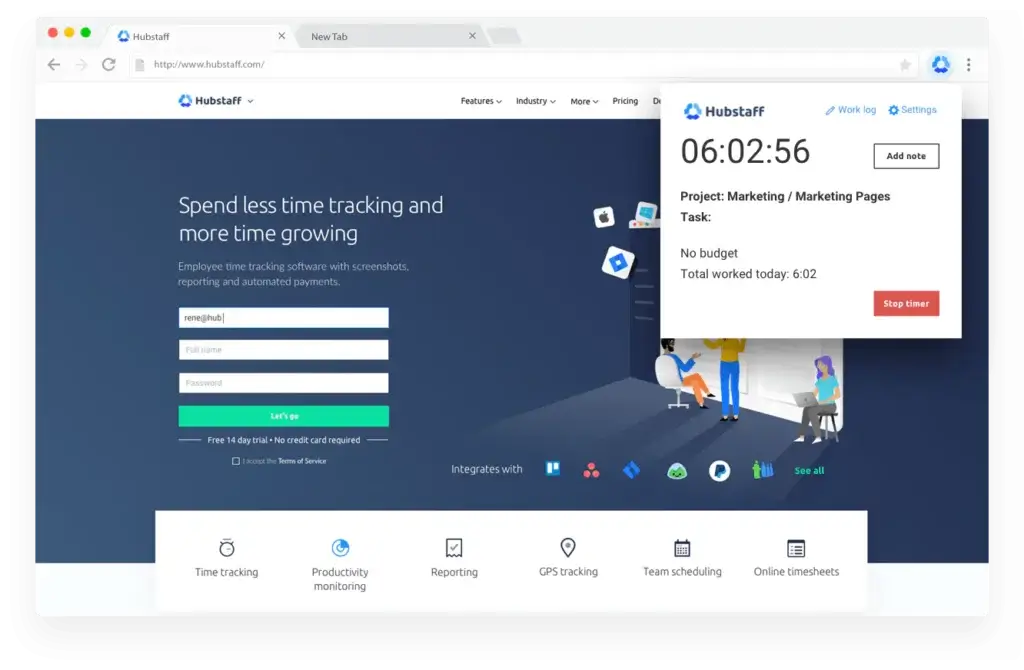 Hubstaff is a great way to keep track of how much time your employees are spending on different projects and projects overall, so that you can make sure they aren't overworking themselves or wasting time with needless office politics.
9. AdBlock Plus
AdBlock Plus is one of the most popular extensions on Chrome, and for good reason. It's a must-have if you want to block ads, trackers and malware while protecting yourself from annoying popups and phishing attempts.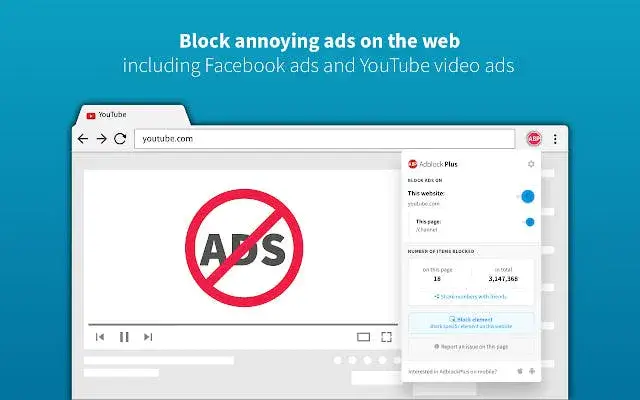 With AdBlock Plus installed, you can also set up rules that will block certain types of ads—like video ads, social media buttons (like Facebook), images or even comments spamming your website's blog posts.
10. Toggl
Toggl is a timer app that helps you track your time. You can use it to track time spent on projects, tasks, or calls. It's especially useful for project managers who need to keep track of their team's progress and compare different periods of work over time.
Toggl also includes features like reporting and analytics so you can get an overview of how your day has gone so far.
11. RescueTime
RescueTime is a browser extension that allows you to track how long you spend on websites, apps, and other distractions during the day.
You can also set goals for how much time you want to spend on them per day or week. If a site or app is distracting too much for your liking, RescueTime will notify you of it so that it doesn't become an issue later on.
12. Forest
Forest is a simple and beautiful app that helps you focus on your work.
It's a timer that encourages you to stay focused and get things done. The app is designed to help you focus by providing a visual reminder of how long you have been working.
13. Productivity Owl
Productivity Owl is a chrome extension that helps you increase your productivity by providing you with a to-do list and reminders. It can be used for personal or business use, and it's free for up to 2 users.
Productivity Owl has a clean interface and is easy to use. You can create an unlimited number of tasks, add them to any list, set reminders on those lists, edit existing lists or even delete them if needed.
14. The Great Suspender
The Great Suspender is a Chrome extension that can help you save time and energy by automatically pausing tabs that you aren't using. It's easy to use, just install it and then right click on a tab to suspend it.
The Great Suspender will help you stay focused on what matters most: your work.
15. LastPass
LastPass is one of the most secure password managers you can use. It securely stores all your passwords and automatically fills in forms, so you don't have to remember them anymore.
LastPass also allows you to access your saved information from any device, including desktop computers and mobile devices like iPhones and Android phones.
16. Mercury Reader
Mercury Reader is a fast, powerful and complete solution for reading news on the web. It makes it easy to read news from any source and display them in a customizable way, with many options to customize its appearance.
Mercury Reader is free and available for both Chrome & Opera browsers.
17. Diigo
Diigo is a browser extension that allows you to annotate anything on the web. You can highlight, bookmark and share content with others. It also lets you search for information on the web without leaving your browser.
The best part? Diigo automatically syncs between all your devices so you don't have to worry about losing your notes when switching computers or devices.
18. Google Dictionary
Google Dictionary is a great Chrome extension for those who want to learn new words. With this extension, you can look up words in the dictionary and synonyms and antonyms of the word. It also allows you to add new words that are not yet included in the dictionary.
19. Evernote Web Clipper
Evernote Web Clipper is a Chrome extension that allows you to easily save articles and webpages. You can use it to capture content from any website, including your favorite news sites, as well as social media platforms like Facebook, Twitter and Instagram.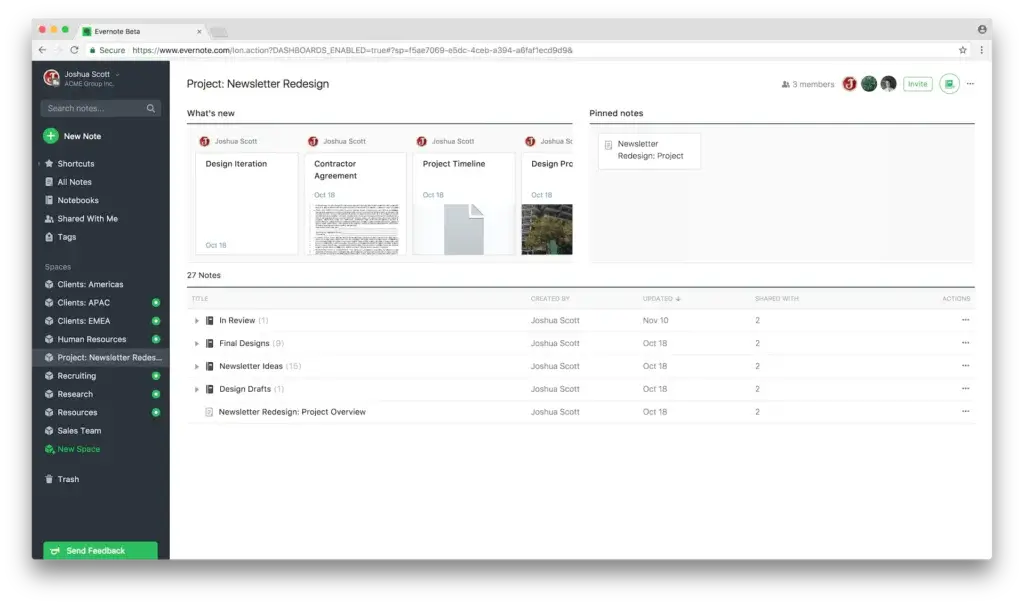 Evernote Web Clipper organizes notes into notebooks so that they're easy to find later on when you need them again. Notes are stored in the cloud so there's no need for an internet connection, you can access them anywhere there's an internet connection.
20. Pocket
We frequently come across fascinating articles, and we'd prefer to save them somewhere so we can read them again later.
When you find such a piece of content, you can use the Save To Pocket Chrome extension to save it to your Pocket app. You can read the article while waiting for your dentist's appointment without a laptop by having all the web pages you save instantly sync to all of your devices.
21. Grammarly
Grammarly is a free grammar checker extension for Chrome and Firefox. It can be used to check emails, social media posts, or any other text-based content you might be writing on your computer. The software will help to check spelling and grammar mistakes as well as punctuation issues.
Grammarly's main feature is its ability to identify plagiarism in text by comparing it against an extensive database of sources (including thousands of newspapers). If there are any similarities between what you have written and another piece of writing that has been published elsewhere online or offline then this could result in accusations of plagiarism being made against yourself by others who share similar interests with you personally. This could mean having all your work taken down from platforms like Google Docs if someone finds something wrong with them; however if Grammarly detects errors then these won't get passed onto anyone else.
Conclusion
These are 21 of the best Chrome extensions for maximum productivity. With the right extensions, you can make your life easier and maximize your productivity. Whether you are trying to stay organized, improve your workflow, or just stay focused, these extensions can help.
So give them a try and see which ones can make your life easier.